Seamless ground travel
solutions
Executive Chauffeur Service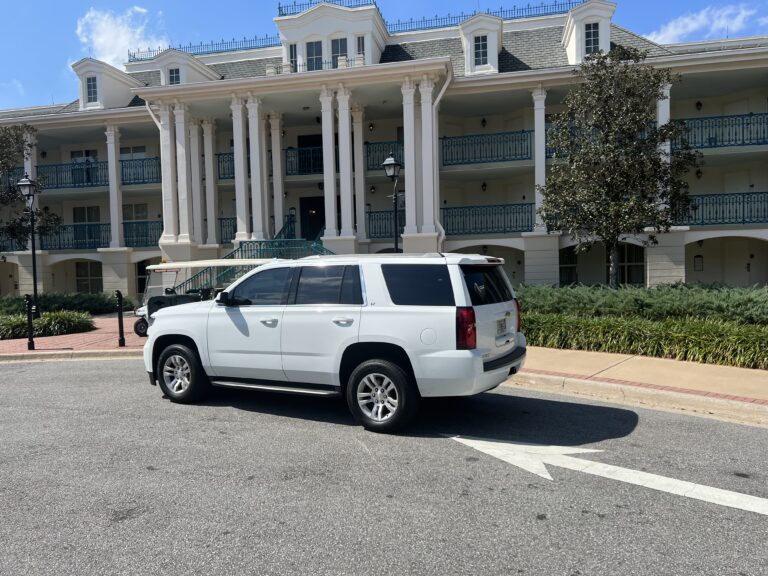 We Drive You Fly specializes in providing private airport transfer services to and from Orlando's local airports and ports. Say goodbye to pickup anxieties; with our dedicated service, we ensure you're greeted on time, every time!
Begin your journey at point (A) and seamlessly arrive at point (B) with We Drive You Fly. Whether you're heading to Disney or any other destination in Orlando, our transfers provide top-notch door-to-door service. Experience unmatched efficiency from one location to Disney or wherever your heart desires. Elevate your trip with our premier point-to-point transportation.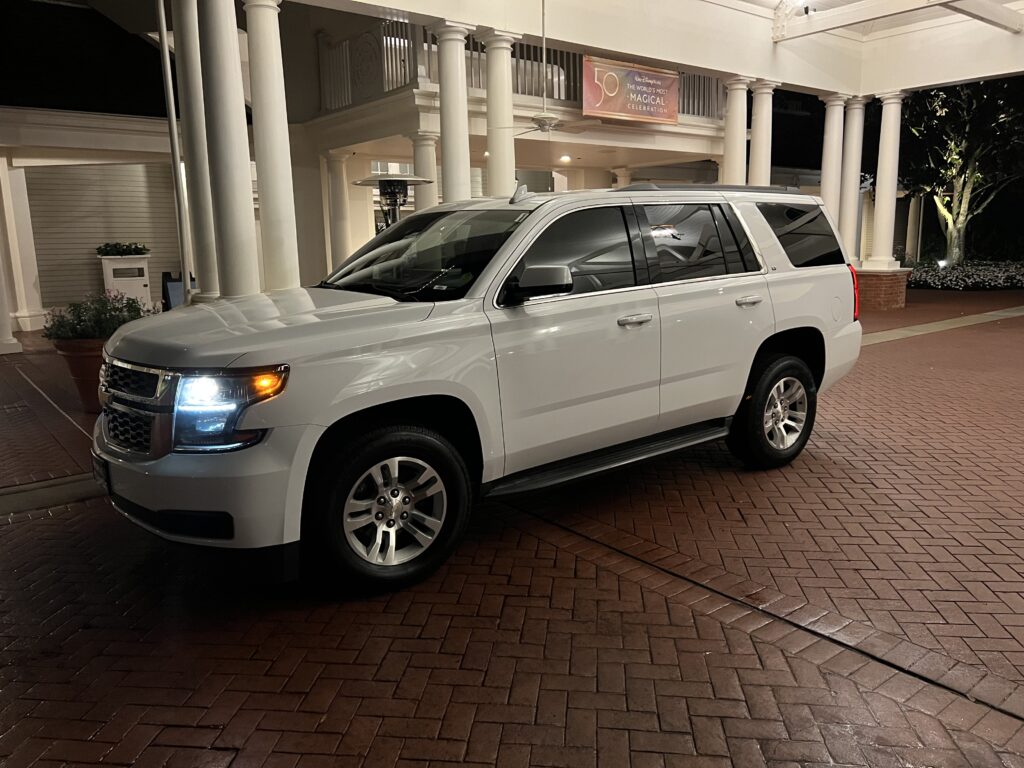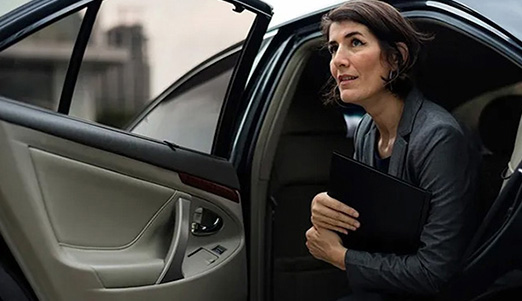 Open a corporate account with We Drive You Fly and receive a dedicated account manager, attuned to your unique transportation needs. Whether it's for your ventures to Disney or across Orlando, we ensure swift adaptability to any itinerary shifts. Partner with us for unparalleled responsiveness in managing your transportation plans.

For every budget and occasion